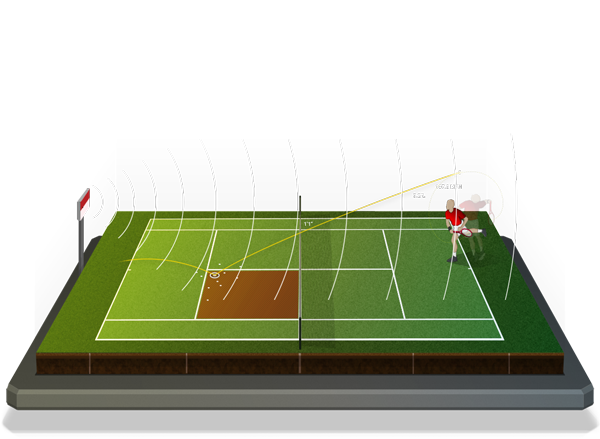 performance starts here
the new technology standard for serve data and video analysis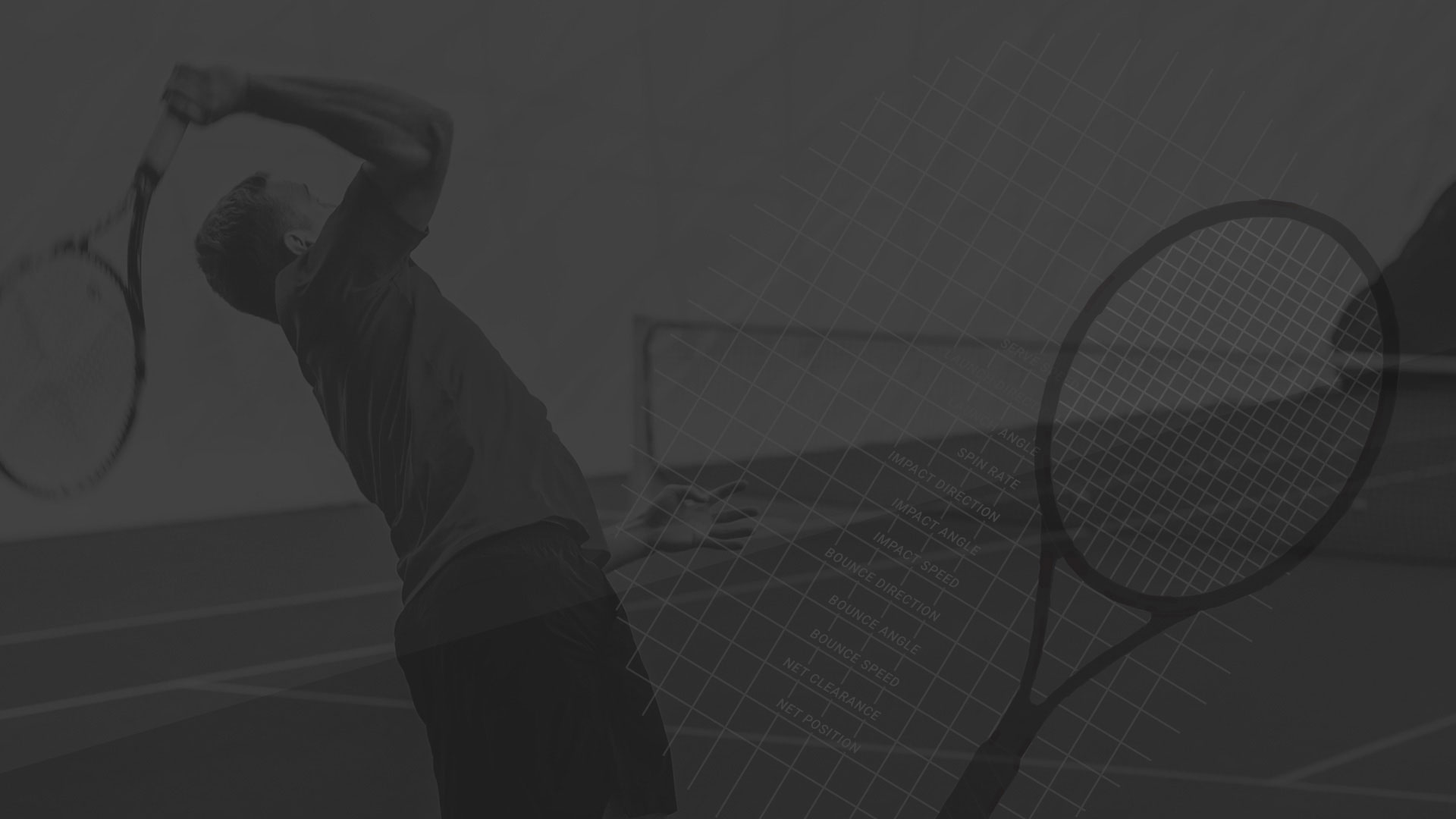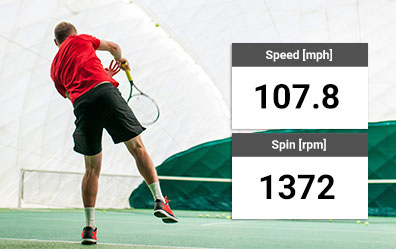 The most accurate, real-time data capture available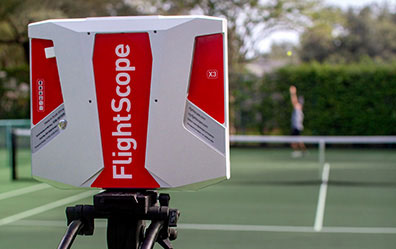 Hardware and software that works wirelessly in any training environment.
Experience
the power of
data and video
combined.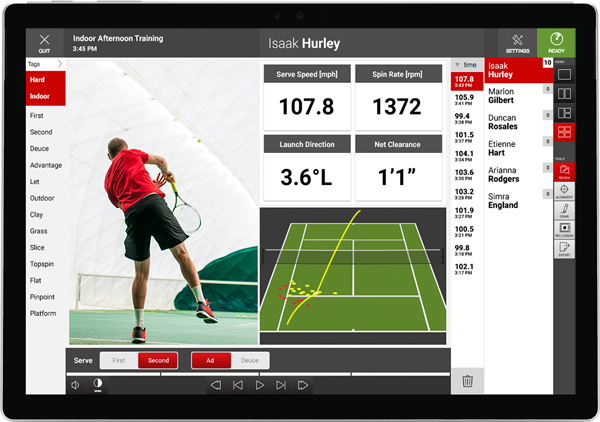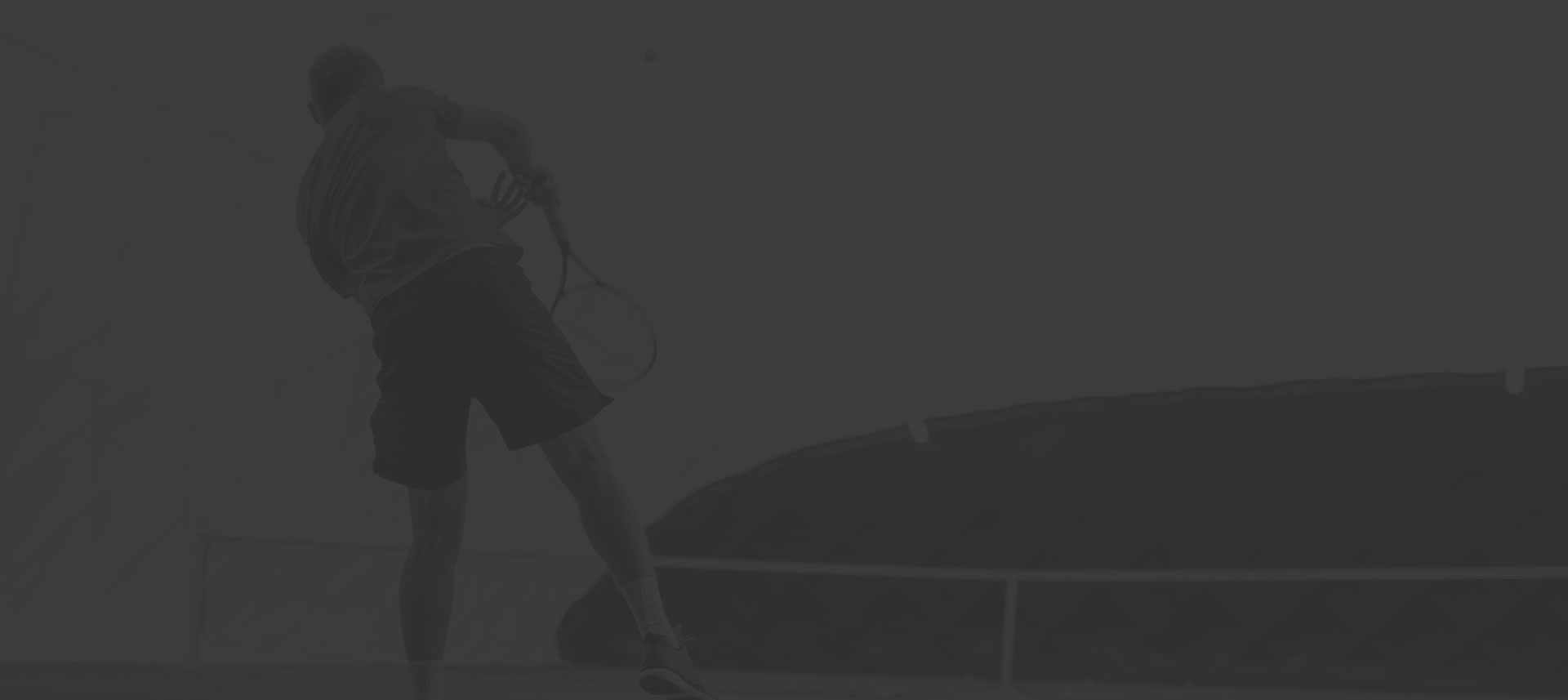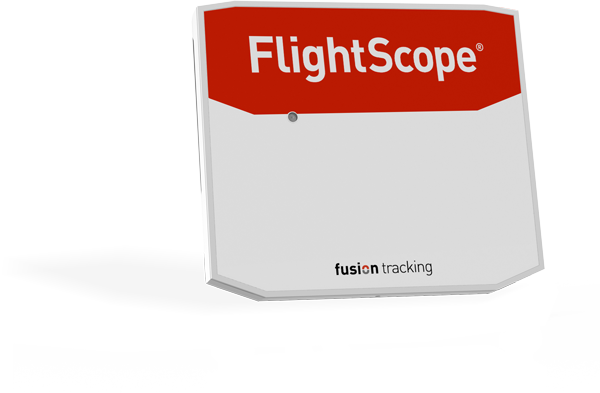 the technology

FlightScope comprises a high performance, low power, 3D Doppler tracking radar with phased array antenna technology and advanced ballistic flight analysis software to track airborne apparatus from launch to landing.
the software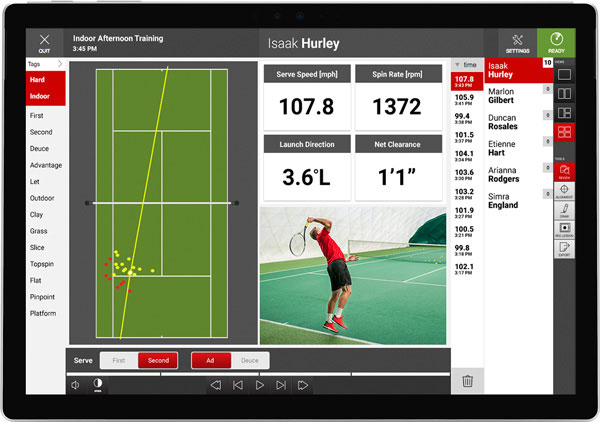 Immediate Results
Automatically capture and view real-time serve data along with synced video to provide instant feedback and compare results.
Trajectory & Service Box Grouping
Track player performance throughout a session with visual serve grouping.
Serve Data Includes:
Serve speed
Impact speed
Launch direction
Bounce direction
Launch angle
Bounce angle
Spin rate
Bounce speed
Impact direction
Net clearance
Impact angle
Net position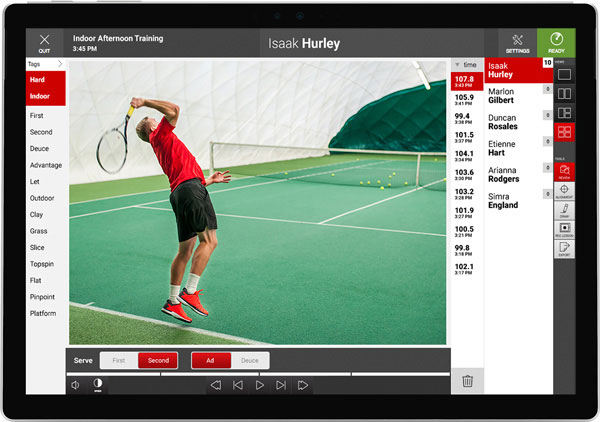 Automatic Clipping
Choose custom pre-and post-recording time with automatic video clipping.
Highlight Training Cues
Use drawing tools to highlight body position and technical cues.
Record Throw Feedback
Provide screen capture with voice-over feedback to your throwers for post-session review from any location.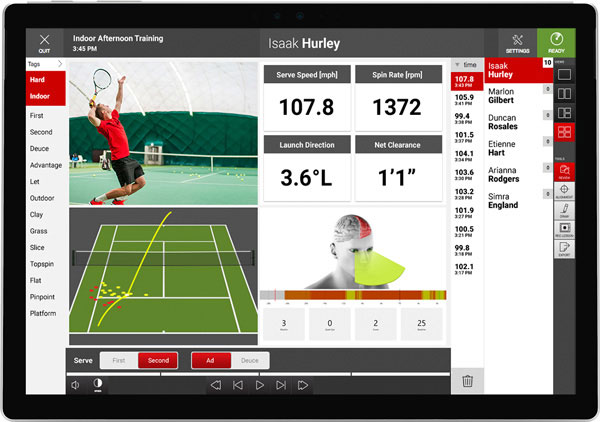 View Customization
Choose from a number of data and video screen combinations to display during each session.
Serve Labels & Comments
Tag multiple weights, create custom tags, or add cue comments to optimize data filtering and review.
Sort serves by time, distance, speed, or angle to spot trends and quickly navigate through similar results.
Player Management
Drag and drop serve data for quick multi-player management and analysis.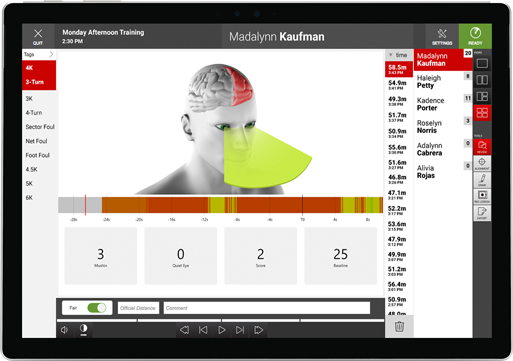 FocusBand ®
A wearable, motion-based, mind-sensing headband that measures and assists in self-training your serve routine using real-time audio-visual neurofeedback.
Get detailed analysis of your mental state from start of serve through impact, synchronized with FlightScope data.
Always Growing
We are constantly improving our technology to provide our users with the best products in the industry.